Selling A Home To A Real Estate Investor- Pros and Cons | Big State Home Buyers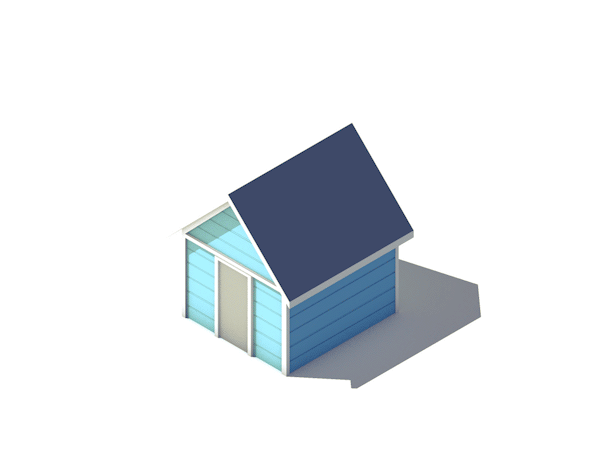 Pros and Cons of Selling A Home To A Real Estate Investor
Many of you have probably seen a "We Buy Houses CASH" or "We Buy Houses FAST" sign while driving around town. But if you're like most home sellers, this may be your first experience dealing with investors. What are the pros and cons of selling to a real estate investor?
Pros of Selling A Home To A Real Estate Investor
Flexible Payment Options
Various payment methods are available such as certified funds, cash, pre-scheduled cash payments, or assumption of your existing mortgage payments. Most investors who buy houses fast will be able to pay cash at closing in full, such as Big State Home Buyers. Additionally, we provide other services such as clearing title, cleaning house, and more at no out-of-pocket costs to home sellers.
Selling "As Is"
Investors buy homes "as is" in order to flip them. As a seller, that allows you to avoid any costly repairs that would normally be considered your responsibility. If you know you cannot afford to repair or stage your house yourself, then you might consider selling to a real estate investor.
Fast Closings
There are investors who can close in as little as 7 days. This is possible because the sale of the property does not rely on approved financing, appraised values or home inspections. Being able to skip all these steps speeds up the process. At Big State Home Buyers, we regularly close in less than a month, and some other investors offer the same fast service.
Cons
Selling Below Market Value
Investors are aware of the advantages behind their cash offer and the fact that they are taking a risk by purchasing "as is." It is also the price you pay to be able to sell your home quickly. Not only is there a discount for the "price" of the quick sale, but there are other factors regarding why investors buy at discounts. They have to offer enough for you to consider it a fair offer, but they also have to pay closing costs, repairs, holding costs and back taxes. I actually recorded a video that might help explain when selling at a discount would be valuable. Watch the video on why you would NOT want to sell to an investor here. 
Scam Artists
To avoid scam artists posing as investors, get the name of the investor and do research online to see who they are. Ask for references and look them up with the Better Business Bureau. While this is a start, there is actually a lot you can do yourself to make sure you are working with a credible and reliable company. For a detailed article on exactly how to avoid real estate investor and guru scams, click here.
Investors Do Not Need A License To Buy
As the seller, you know nothing about the person and/or entity offering to buy your home. Some investors are corporations, but some are individuals who just happen to also be real estate agents. Before choosing a company to sell your house to, make sure to research them. You can also ask about their experience and credentials. If you are thinking "I want to sell my home!" Selling to an investor could be an option you can seriously consider! For a free assessment regarding how much we can offer you for your house, simply fill out our Form!
Art by: Guillaume Kurkdjian